Home » Personal Asides
The Site Turns 1. Here's the Best Posts Over the First Year
20SomethingFinance officially turned 1 on Monday. It's been a huge learning experience over the past year with some bumps and bruises, but hopefully you've gained some value from the content. A big thanks goes out to everyone who has supported the blog by commenting or promoting it to others.
I thought it would be appropriate to reflect on the last year by recapping 5 of the most popular posts: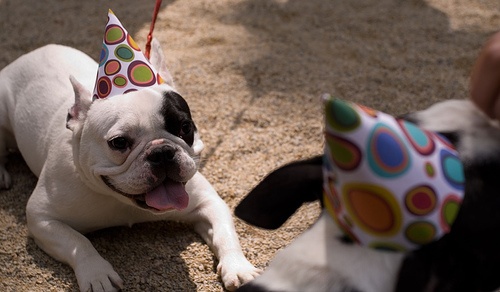 I also wanted to highlight the posts that I think represent some of the best content on the site. Many of these posts had limited readership and commenting because the site was brand new and took some time to gain traction for most of the year. If you feel so inclined, check them out and breath some life into them, they've been lonely:
Also, check out the entire Green Matters: Eco-Friendly Cost Savings series that discusses ways to save money and the environment at the same time. When Obama hits office, I expect that you'll see a whole bunch of new tax credits for energy efficient products.
Moving Forward

I'm very excited about the current direction of the site and expect some big strides in 2009.
check out the best posts of 2009, 2010 and 2011 as well.
If you are new here or haven't yet done so, you can follow the 20SomethingFinance Facebook page, circle me on Google+, follow me on Twitter, or subscribe to get new posts via email or RSS.
Have a safe, happy, and prosperous 2009!