Home » Personal Finance News
The Best 20SomethingFinance Posts of 2012
It's New Years Eve morning 2012, and before you get mad blitzed (if it's not too late already), I thought we'd celebrate the occasion with a continuation of the annual year-end tradition of recapping the best posts of the year.
I promise this will be the last "best of" post you'll see from me until next New Year's Eve. Tomorrow, we'll continue with regularly scheduled programming.
These posts are a combination of the most popular, most highly commented, most controversial, and best posts of the past year.
If you want to take a trip down memory lane, review something, or you haven't been here for the entire ride, check out the best posts of 2008, 2009, 2010, and 2011 as well. And I finally put up a complete archive recently.
If you are relatively new here or haven't yet done so, you can follow the 20SomethingFinance Facebook page, circle me on Google+, follow me on Twitter, or subscribe to get new posts via email or RSS.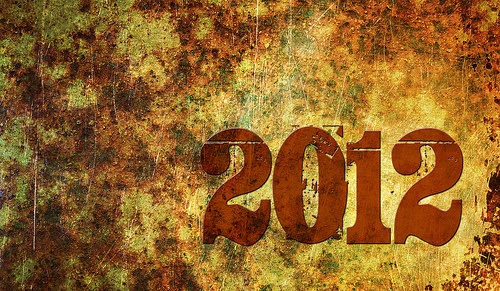 Thanks for making 2012 a great year on the blog (most visits of any year, passed the landmark 5,000 & 6,000 subscriber count). Cheers to 2013!
What are your favorite posts of 2012?
What would you like to see more of in 2013?
January:
February:
March:
April:
May:
June:
July:
August:
September:
October:
November:
December: