Home » Credit
Reader Question: Bank of America Closing my Account After I Opted out of a Rate Increase
Credit Card Companies Scrambling to Raise Rates Before the Credit Card Reform Act Kicks in
With the Credit Card Act kicking in this year, card companies have been reportedly looking for excuses to increase interest rates, shut down accounts, and lower credit limits. I received this question from a reader and wanted to throw it out to the 20SomethingFinance readers for opinions on what she should do:
I have a question for you that no doubt other people are running into with the economy today. I made it through college and graduate school without racking up any credit card debt, but then a few months after graduating and starting my job I had an unexpected $6000+ medical bill that I had to put on my credit card (with Bank of America). After a few months of making more than the minimum payment and always making them on time, my bank doubled their interest rates due to "increased cost of business." I wrote them to reject the change, to which they replied that the account would retain its current (7.99%) interest rate but would be closed as soon as I finished paying off the debt. This card is by far my oldest and highest limit credit card. So, my question is: should I hurry to pay off that debt so it's not hanging over my head, or should I pay it off over time to help my credit score so that the age and limit of my other credit card have a little time to increase?
Citibank Also Raising Credit Card Rates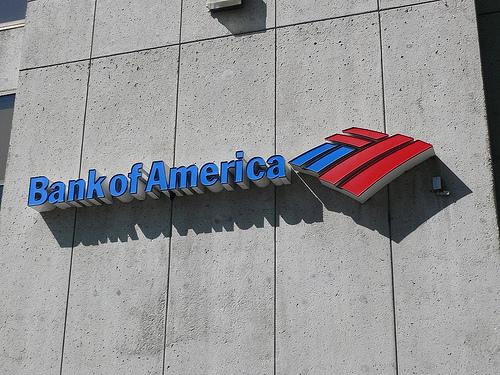 After doing a little research, I discovered that Citibank and Bank of America are increasing rates for a lot of customers. I am surprised that in this case they told the reader they would 'close' the credit card account, which puts the card user in the bad situation of closing their card (and losing the credit history – which might hurt your credit score) or swallowing the higher interest rates.
Credit Card Strategy Discussion:
How would you handle this situation? Would you pay off the debt right away and move on?
Has your credit card provider done this to you? Which company was it?
Would you have tried negotiating your rate?
Related Posts: