Home » Personal Finance News
The 57 Best 20SomethingFinance Posts of 2010. Happy New Year!
20SomethingFinance just turned three years old and to celebrate, I will continue the annual tradition of highlighting the top posts of the previous year. This is a mix of what I think are the most informative, entertaining, and popular posts of the year. Is 57 a lot? Yeah, probably. I had a difficult time choosing, admittedly, but I gave brief recaps so you can pick and choose the ones you are most interested in reading or re-reading.
2010 was a great year at 20SomethingFinance and with traffic to the site more than tripling and the subscriber-base growing by 50%, I'm more than encouraged to keep on writing for the years to come.
If you're newer to the site, you might also want to get a quick recap of the back-catalogs through my 2012, 2011, 2009 and 2008 'best-of' editions as well. If you haven't yet done so, you can also subscribe to the 20SomethingFinance Facebook page, follow me on Twitter, or subscribe to get new posts via email or RSS.
Thanks for making 2010 a great one, and I'm looking forward to keeping the fight for financial freedom alive in 2011 with all of you!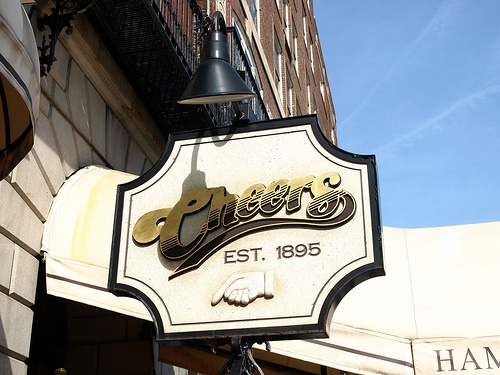 January:
February:
March:
April:
May:
June:
July:
August:
AGI vs. MAGI: what these boring terms mean and why they are important to know.
Chevy Volt vs. Nissan Leaf: find out which is more economical.
Amazon Kindle Wifi 3G Review: Kindle's are getting cheap, but do they still make sense economically?
CouchSurfing: is Couchsurfing a legit economic travel alternative?
September:
October:
November:
December: