Home » Personal Finance News
Best 20SomethingFinance Posts of 2009
Hi 20SF'ers. This will be the final post of 2009. It's been a fantastic year (the second full year), and I'm very excited about where things are heading with the site in 2010.
20somethingfinance has grown to well over 2,000 subscribers and 50,000 monthly visits (and it keeps doubling every few months). Thanks to all who have helped build a strong community here at 20somethingfinance in 2009.
For 2009, here's a month-by-month breakdown that includes some of my personal faves and the most commented on posts. If you're newer to the blog, you might want to check out the best posts of 2010 and 2011 as well.
If you are new here or haven't yet done so, you can follow the 20SomethingFinance Facebook page, circle me on Google+, follow me on Twitter, or subscribe to get new posts via email or RSS.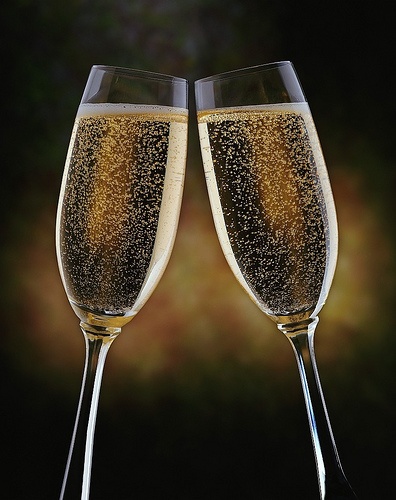 I would love to hear what your favorites were and suggestions for post topics that you'd like to see in 2010! Have a safe, happy, and prosperous new year!
January:
February:
March:
April:
May:
June:
July:
August:
September:
October:
November:
Pet Owner? The Happy Tax Might Bring you Tax Deductions
December: